Recipe Centre
Our healthy recipes will have you feeling and performing at your best
Featured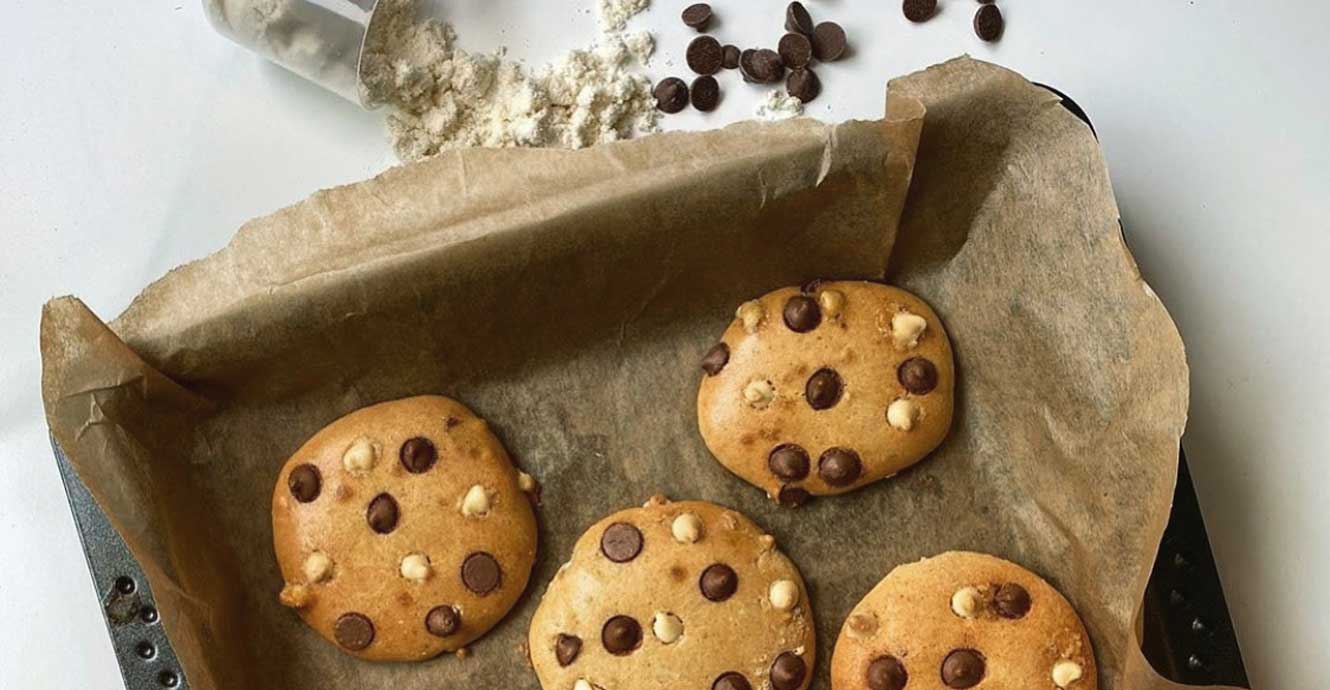 Bake your delicious Protein Peanut Butter Cookies in less than 10 minutes... Read more »
Posted: June 23, 2020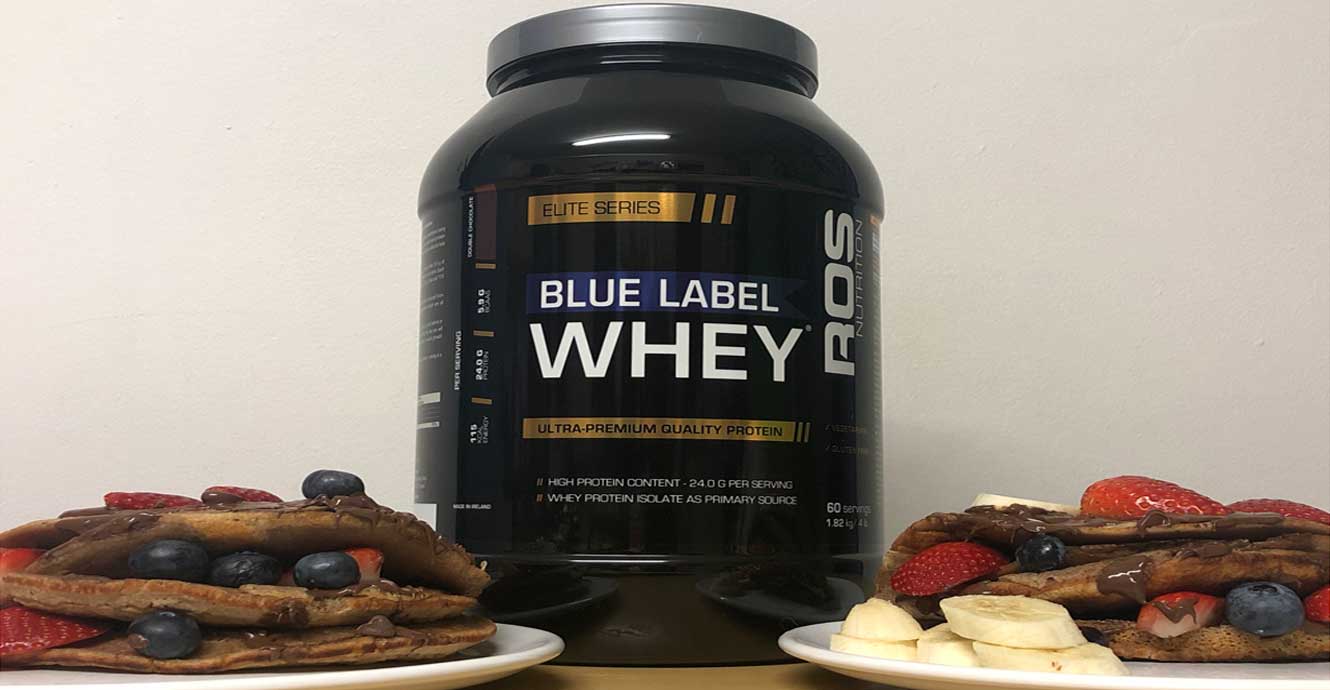 Delicious, quick and easy to make High Protein Chocolate Protein Pancakes... Read more »
Posted: February 27, 2020
Other more insights
A delicious high protein smoothie full of antioxidants, 2 of your 5 a day! Easy to make and low in fat...
Posted: October 22, 2019
A delicious high protein brownie for when you want to treat yourself but not feel too guilty. You'll have to stop...
Posted: September 04, 2019
High in low GI carbohydrate this bar will keep you going for longer without leaving you hungry. Anyone taking part...
Posted: July 30, 2017