Knowledge Centre
The best research-led advice that'll have you training and performing optimally.
Featured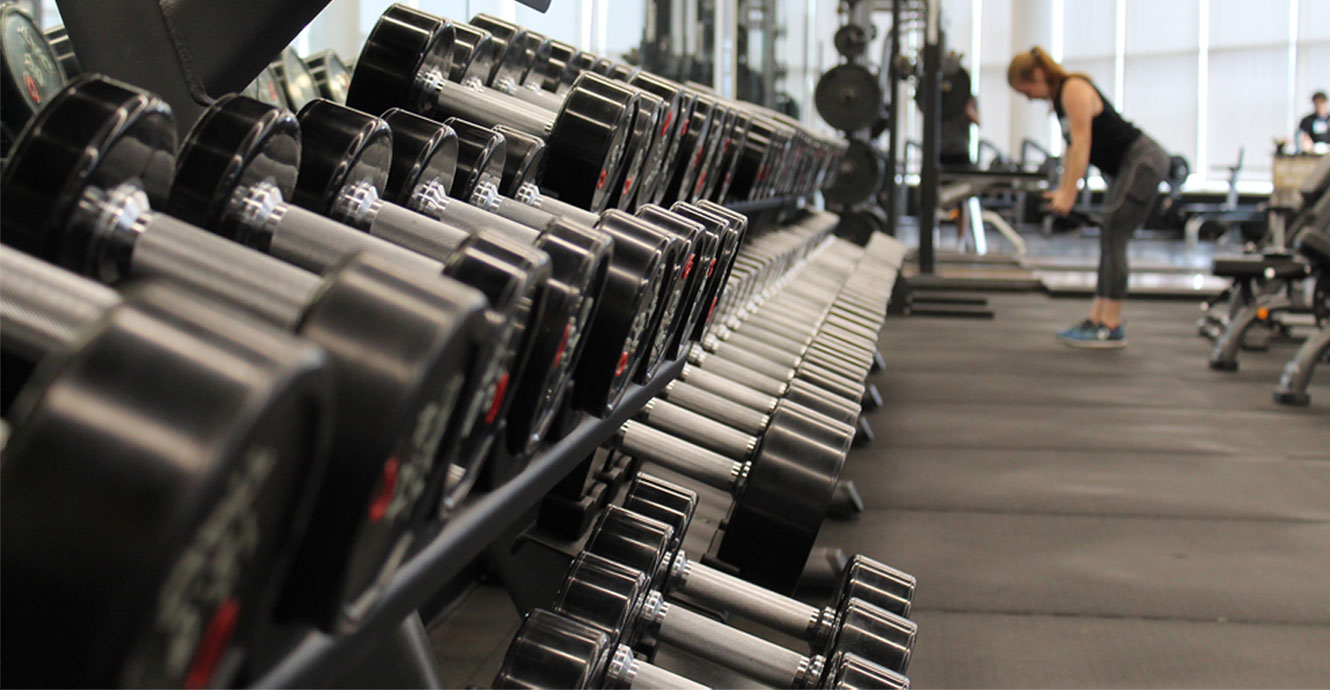 Getting into amazing shape can be difficult, especially when you're trying for t... Read more »
Posted: January 21, 2022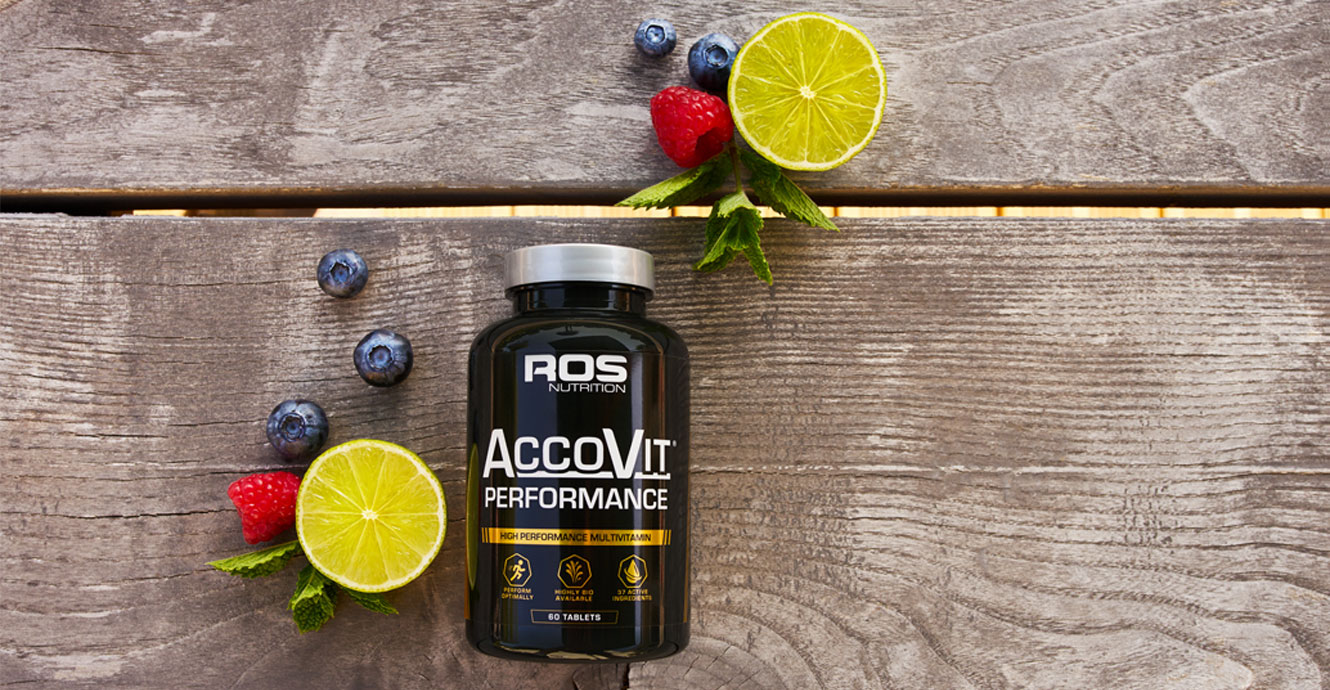 Your body needs vitamins and minerals for optimal functioning. Vitamins and minerals... Read more »
Posted: January 05, 2022
Video From Knowledge Centre
Other more insights
How do I find time to work out? It's a question people ask every day. Don't worry, you aren't alone in faltering...
Posted: October 21, 2021
When it comes to your back, it's not just about 'looking good'. With strength comes longevity along with impro...
Posted: August 11, 2021
Warm-ups are a necessary tool to reduce the risk of injury. They can help prepare the body on the way to achieving...
Posted: July 06, 2021