Knowledge Centre
The best research-led advice that'll have you training and performing optimally.
Featured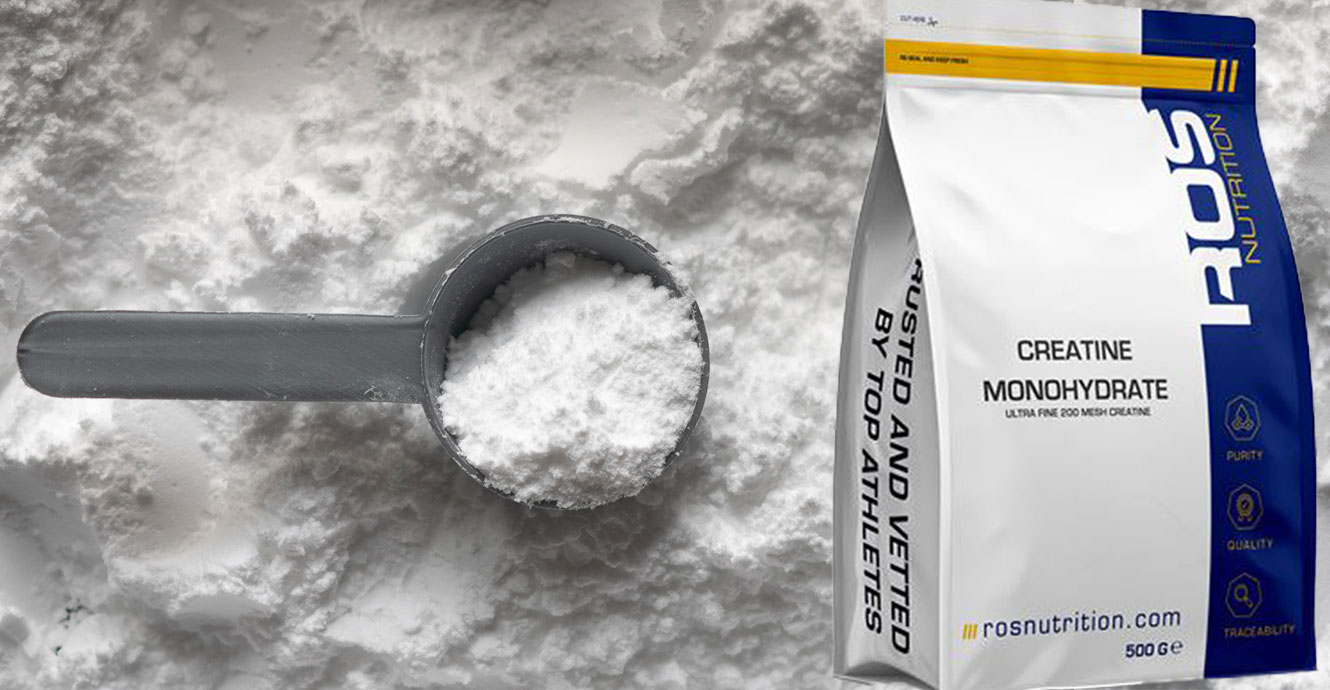 What is Creatine?
Creatine is an amino acid located mostly in your... Read more »
Posted: May 31, 2022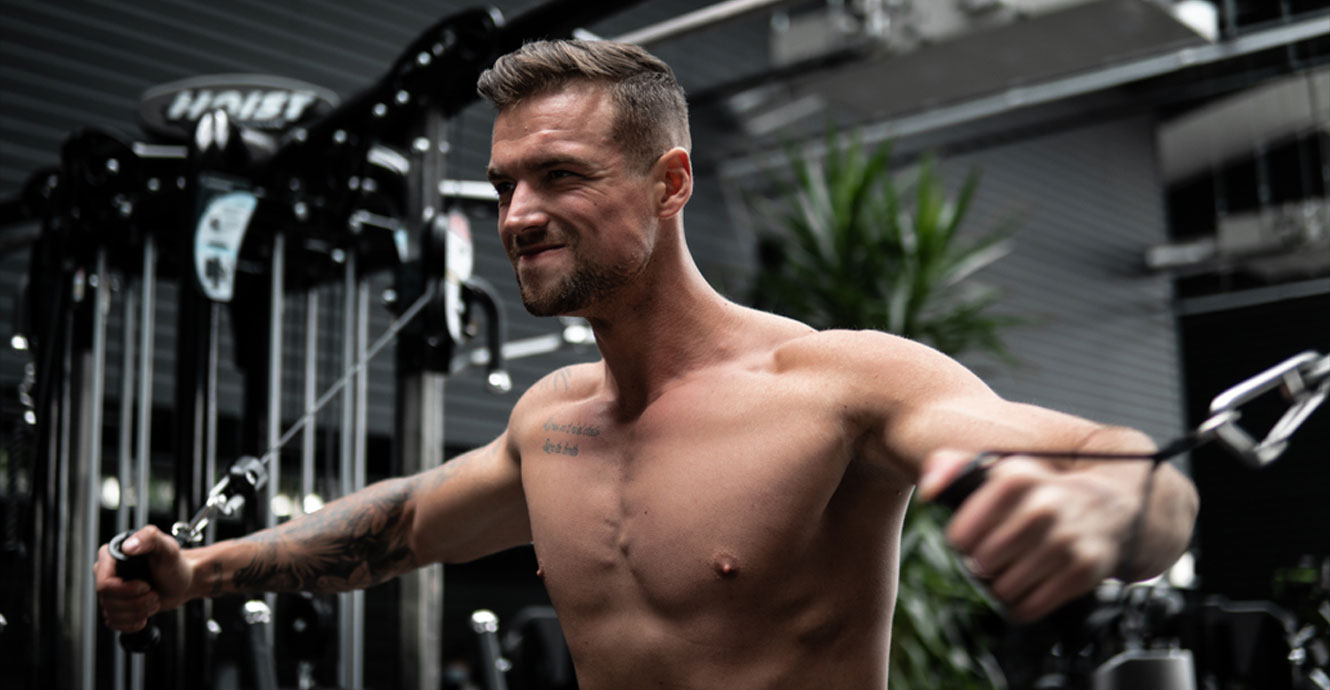 When you think of your ideal body, you probably give a lot of credit to strong, muscular shoulders. While it may... Read more »
Posted: April 07, 2022
Video From Knowledge Centre
Other more insights
Whether you're starting your fitness journey this January or want to introduce m...
Posted: February 08, 2022
Getting into amazing shape can be difficult, especially when you're trying for t...
Posted: January 21, 2022
Your body needs vitamins and minerals for optimal functioning. Vitamins and minerals...
Posted: January 05, 2022